3 Of The Most Expensive Houses in the World
By Altaf H August 1, 2019
---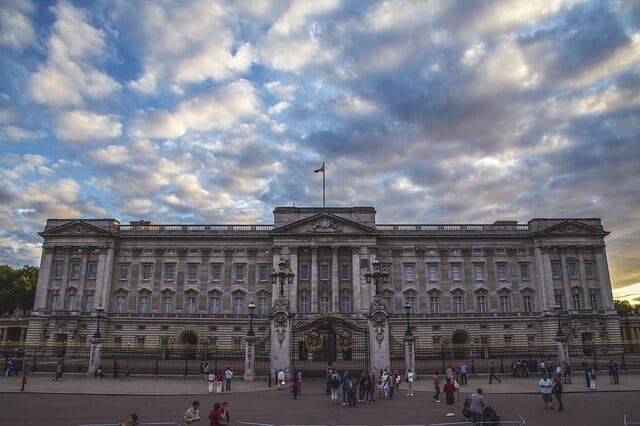 The most expensive house in the world belongs to the Queen in London. Said to be worth $1.5 billion, Buckingham Palace will not be discussed in this article as we'll only talk about houses that are or may be up for grabs in the future:
#1 Ambani's Antilia in Mumbai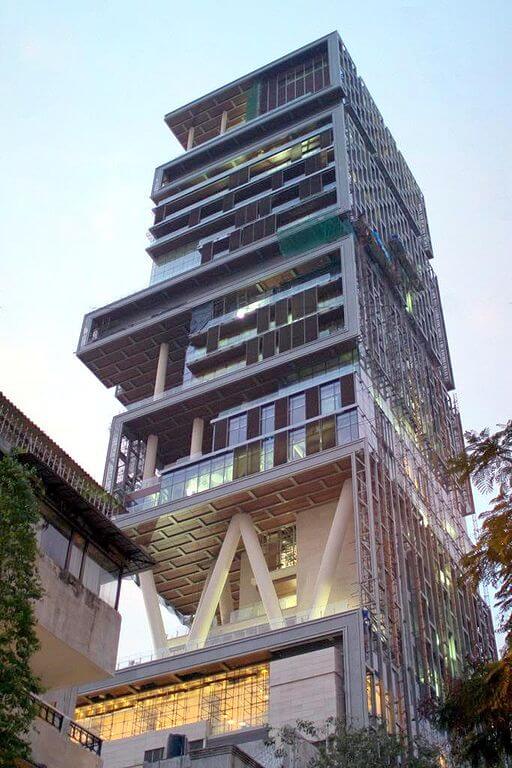 Built in 2010, this Mumbai property belongs to Mukesh Ambani, one of the richest men in India.
This 27-storey house is built on 9-acre land. Designed by world-famous Chicago-based architects Will and Perkins, it has extra high ceilings and five floors are exclusively dedicated to parking. 

It's full of classic architecture and is said to have a royal touch to it.
#2 Beverly House in Beverly Hills
Located in Beverly Hills and worth $135 million, this is one of the most expensive houses in the world. If you can't afford this much, consider shelling out $600,000 to rent out this amazing property for a month.

The house consists of many smaller homes, many of which are also interconnected. Constructed on six acres, it is also one of the biggest houses out there with a 50-foot huge entry hall. There is also a library, family room for up to 400 people, wine cellar, projector rooms, night club, billiards room, and an amazing spa.

Designed by Gordan Kaufmann, this luxurious house was built by Milton Getz. 
#3 Villa Leopolda in Cote D'Azure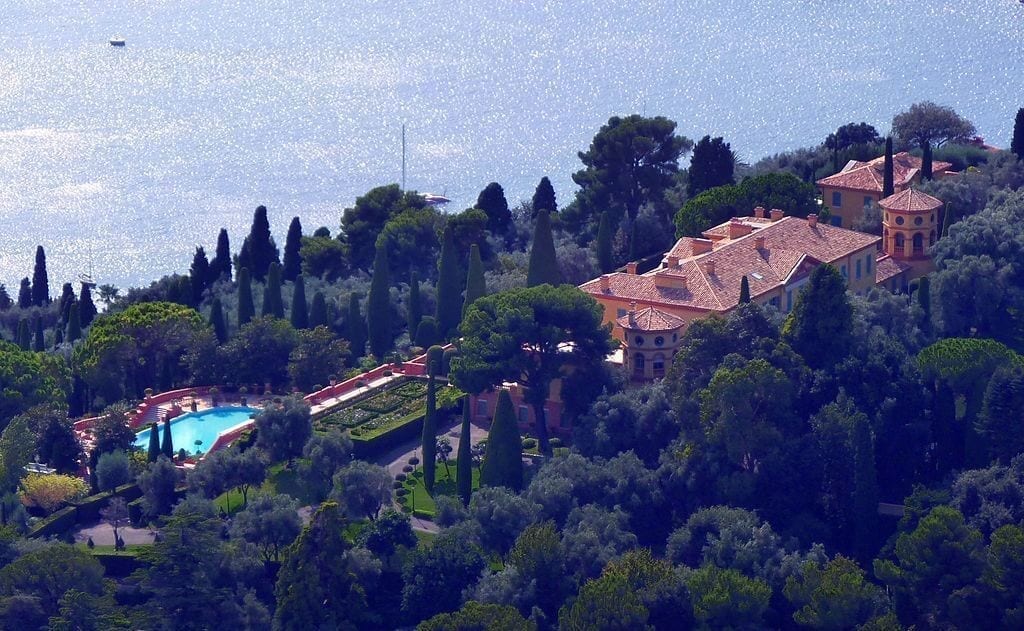 This 50-acre property is worth $750 million, making it one of the most expensive houses in the world. It houses a pool house, helipad, a guest house, and an outdoor kitchen.

Located in Cote D'Azure, France, and owned by William Safra's widow Lily Safra, it is quite a popular house and even made it to the silver screen as it was used in Alfred Hitchcock's To Catch a Thief.